There are three good reasons as to why you should choose Frenchside Translations & Interpreting services for your specific translating needs:
Fast delivery, competitive prices and high quality.
Frenchside provides fast translations and interpreting services on an hourly or day to day basis, depending on the size of the text, as well as the degree of difficulty. Due to our experienced and professional translators located across the globe, we have a team that can work around the clock on your translation specifically.
Frenchside offers the markets most competitive prices. The price of the translation depends on the text's length and degree of difficulty, as well as the language in which you want it to
Frenchside only provides translations and interpreting services of the highest quality. Frenchside ensures that you receive flawless and well-executed work thanks to the skilled and, by no means least, professional translators with many years of experience, who translate exclusively into their native languages.
The key to Frenchside's success lies in:
Quality – Competent and meticulous native tongue translators.
Punctuality – We always deliver on time.
Personal service – Our project managers maintain personal contact with the customer throughout the entire project.
Competitive prices – We endeavour to keep an excellent quality-price-ratio.
Whatever your language needs — whether it's translating an entire website or a technical manual, or providing your organization with on-site interpreting services — we are here to meet your needs.
INTERPRETATION EQUIPMENT FOR CONFERENCES, SEMINARS, WORKSHOP ON RENT WITH ALL TECHNICAL SUPPORT.
Need Help With Translation Services?
Contact our Frenchside team if you have any further questions. We are here to help you out
REQUEST CALL BACK.
Would you like to speak to us over the phone? Just submit your details and we'll be in touch shortly. You can also email us if you would prefer.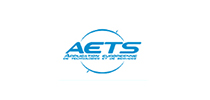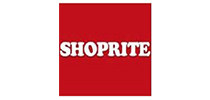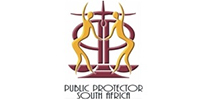 Summary
Article Name
Who we are -TRanslation agency | Johannesburg|Pretoria|Durban| Cape town
Description
renchside Translations delivers precise and effective translations and interpreting solutions in French, English, Spanish, German and Portuguese to serve individuals and large firms in South Africa and beyond.
Author
Publisher Name
Frenchside translation Service
Publisher Logo