The Embassy of the Democratic Republic of the Congo in Pretoria, Gauteng is the diplomatic mission of the Democratic Republic of the Congo in South Africa.
Find below detailed information on DRC Embassy locations, including addresses, e-mails and Phone number of their consular section for visa application and forms.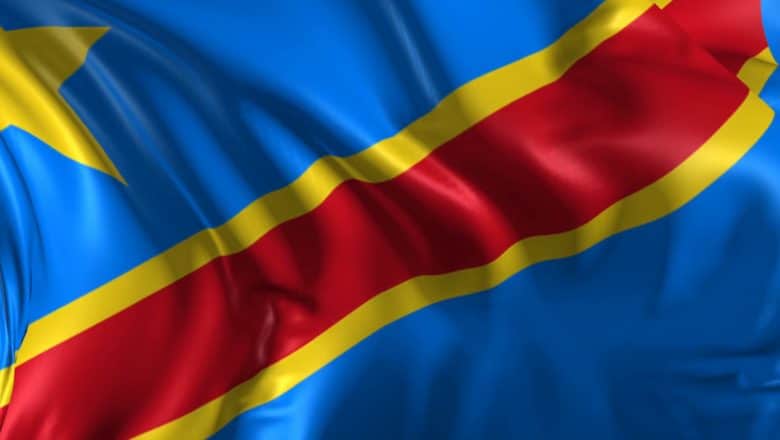 Embassy of the Democratic Republic of Congo (Pretoria)
Address: 791 Francis Baard St, Arcadia, Pretoria, 0007
Tel :     (+27) 12 343 2455
(+27) 12 344 6475
Email: rdcongo@lantic.net
Website: http://ambardcpretoria.com/visas.html
 Country Overview
The largest Francophone country in Africa, the Democratic Republic of Congo (DRC) , endowed with vast natural resources, has nearly 80 million inhabitants, fewer than 40% of whom live in urban areas. With 80 million hectares of arable land and over 1,100 listed minerals and precious metals, the DRC has the potential to become one of the richest economies on the continent and a driver of African growth.
Languages
French is the official and the business language of the Democratic Republic of the Congo. Four regional languages have official status: Kikongo (Kongo Central and Bandundu), Kiswahili (Katanga, Kivus and Orientale), Lingala (Kinshasa, Equateur and within the Congo River Valley), and Tshiluba (Kasais).  Knowledge of English is limited to expatriates, though a few Congolese businesspersons have some knowledge of English.
Frenchside is a Pretoria-based translation agency with a track record of high quality translation. For over 10 years, our translation services have helped our clients in South Africa communicate with their counterpart around the world. We translate personal document and business document. Original translated documents can be picked up from our office in the heart of Pretoria, South Africa. If you don't have time to come for them, don't worry, we can send them by courier to your designated address. Our certified translation services in Pretoria are recognized by the majority of embassies in South Africa like DRC embassy, Angola, or France and Portugal embassies.
If you have any questions you'd like to discuss, please give us a call on 012 348 3134. Alternatively, send us an email to info@frenchside.co.za and a member of our friendly team will get back to you.
Summary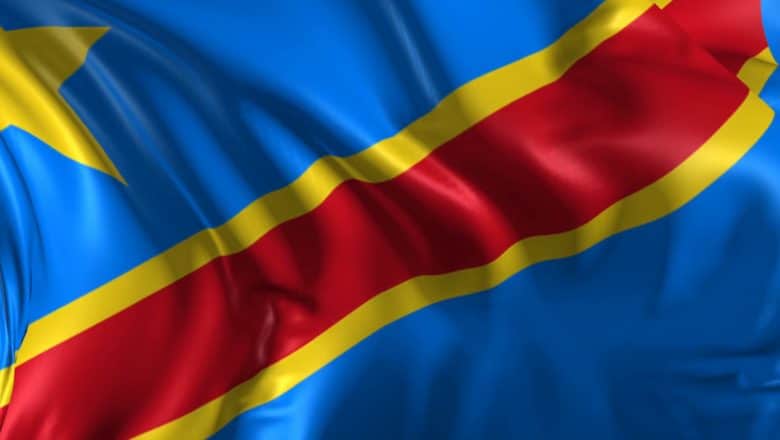 Article Name
Democratic Republic of the Congo (DRC) Embassy Pretoria
Description
Find detailed information on Democratic Republic of the Congo (DRC) Embassy Pretoria locations, including addresses, e-mails and phone .South Africa
Author
Publisher Name
Frenchside translation Service
Publisher Logo